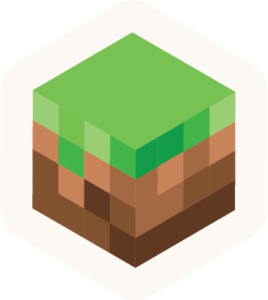 nano's
A game-based learning platform that promotes creativity, collaboration, and problem-solving. With a platform like Minecraft where kids spend hours and hours playing and creating worlds, they can now create their worlds all through code!
Minecraft course overview
From making a parkour out of thousands of TNTs to a zombie battle, your kids are signing up for quite an experience.
We have designed our Minecraft program to be a very unique and interactive program. Instead of an instructor teaching the whole time, we interact and connect with our students 1-on-1.
Our main priority is to be sure our coder-mates understand the concepts before we continue to take off on our coding journey.
Not only do we challenge them during our sessions but we have fun tasks for our coder-mates to work on until our next code-meet. It's not another school homework but fun Minecraft tasks' they will get to work on. Who doesn't like Minecraft homework?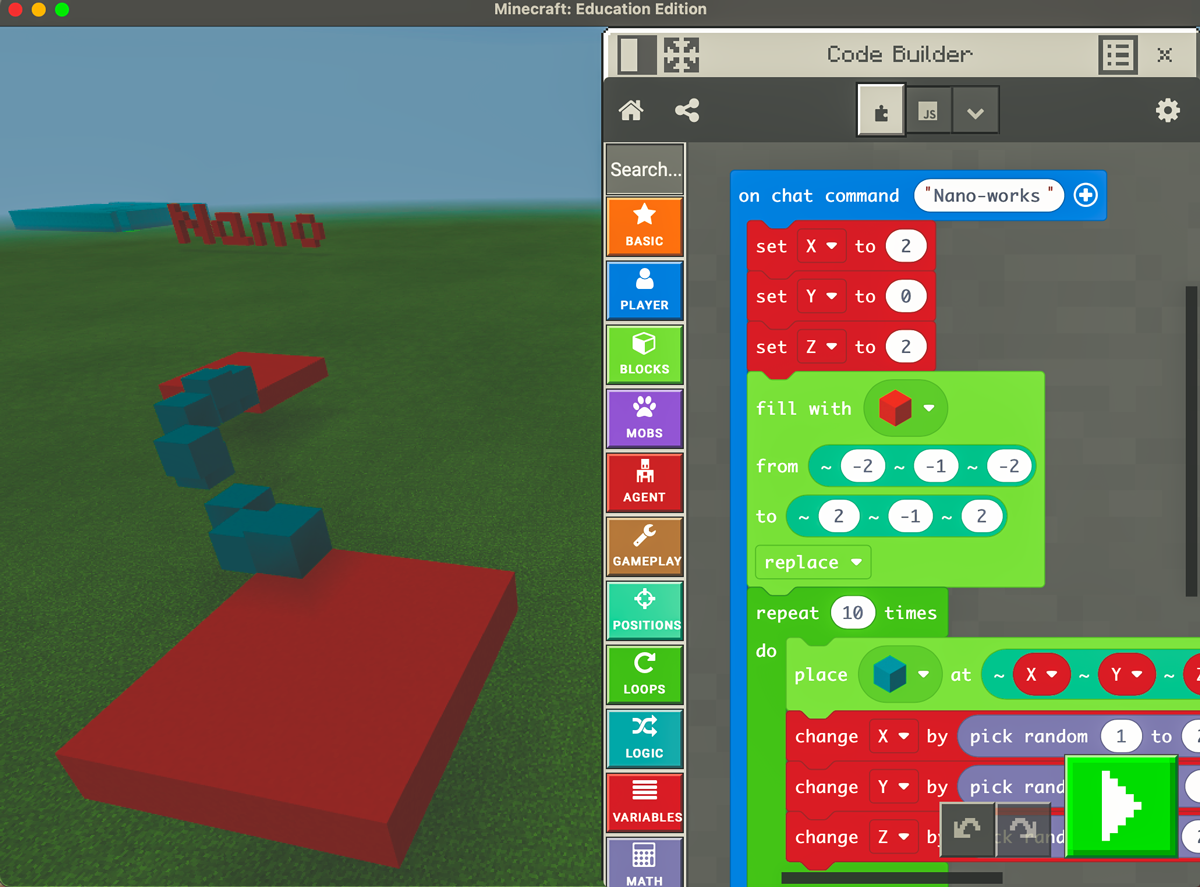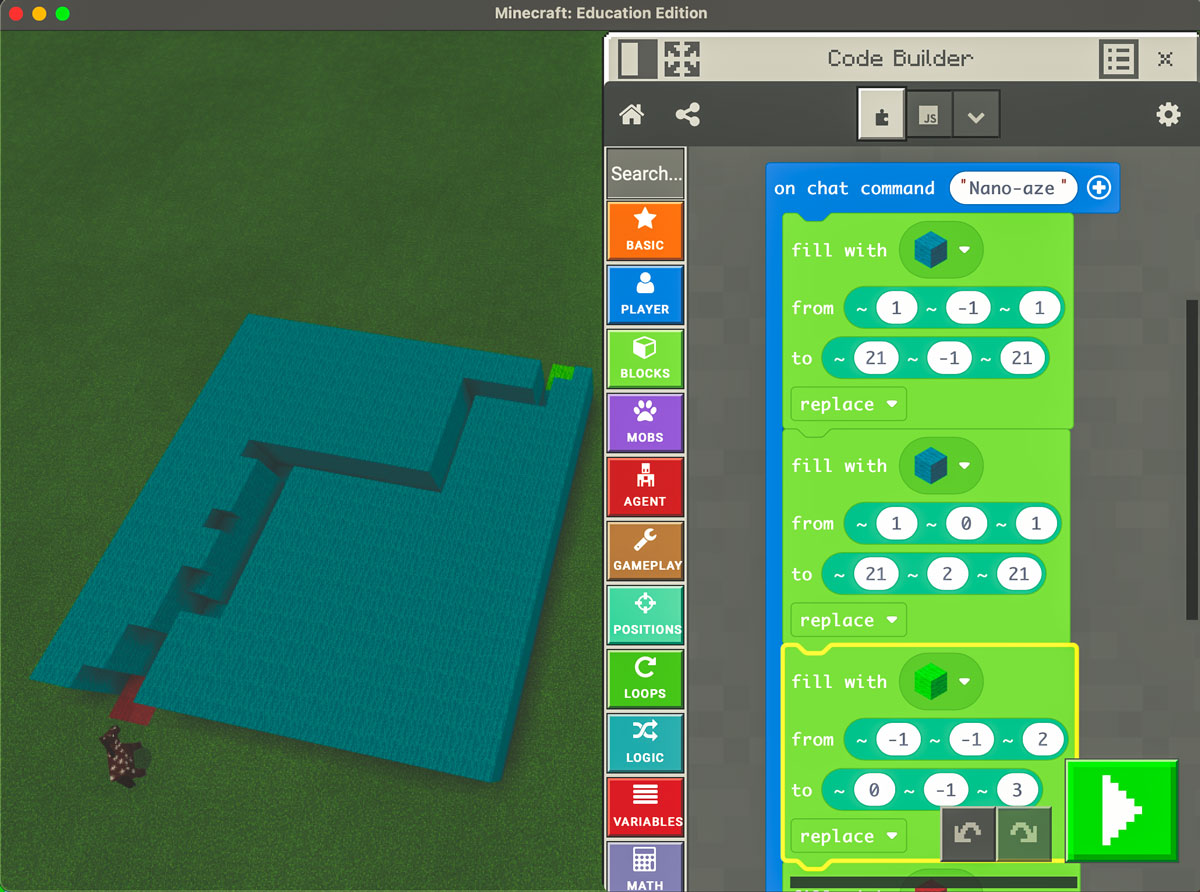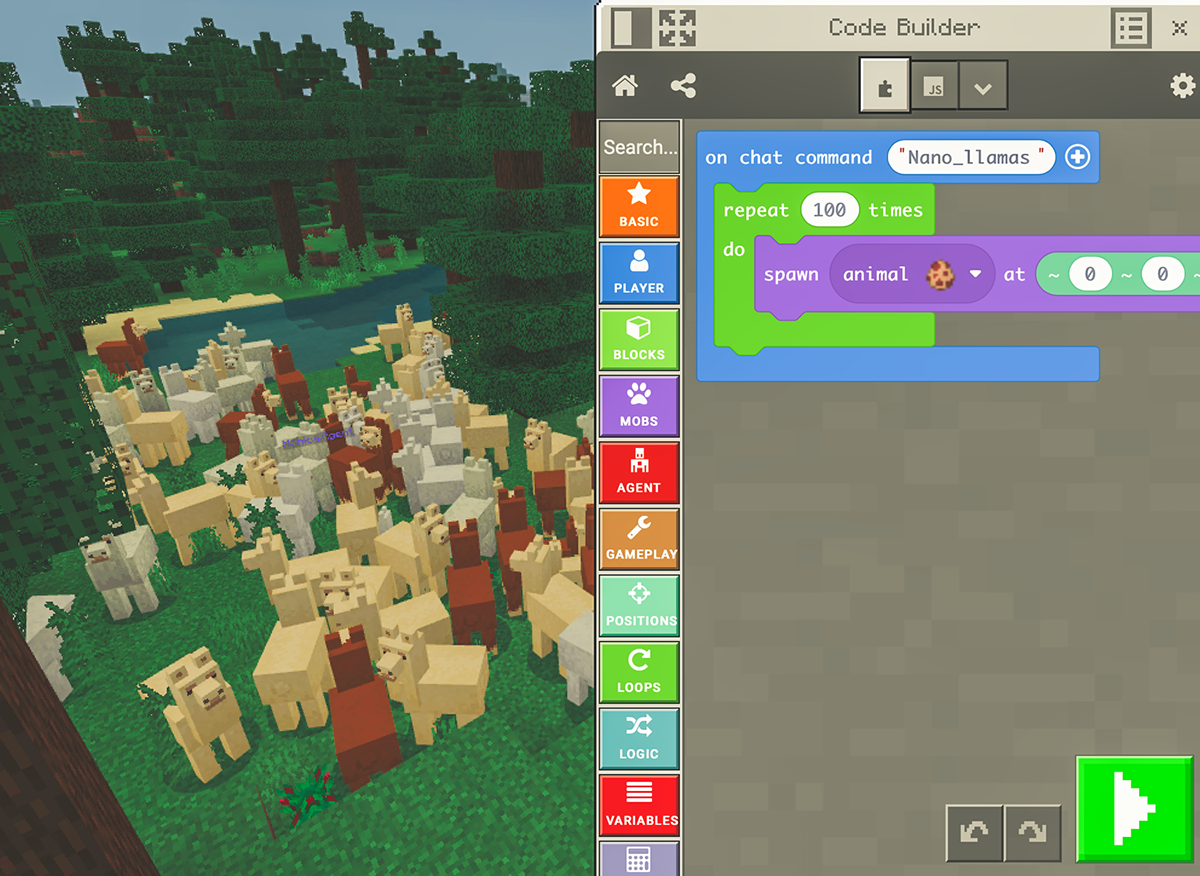 NOT AN OFFICIAL MINECRAFT PRODUCT. NOT APPROVED BY OR ASSOCIATED WITH MOJANG.
Skills developed by the end of the course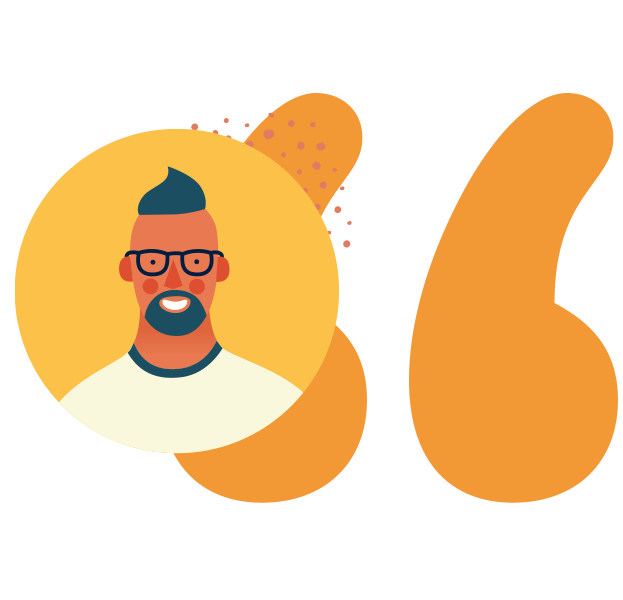 What our Happy Student'S PARENTS Say
"I signed up my son with Code With Nano and with Monica because not only does she have a passion for teaching but I like what she is doing with her giving back program".
Sign up for the Minecraft course
Fill out the following form with your kid's details.
Fall 2022 prices: starting at
$450 for a 6-week program
$840 for a 12-week program
**Your personal data will be used to process the enrollment, support your experience throughout our website, and for other purposes described in our Privacy Policy and Terms and Conditions.