We're in the business of empowering underprivileged kids with coding!
We understand the barriers that many kids face today. It is not acceptable that some students – especially students of color, students from low-income backgrounds, and women – face systemic barriers that stops them from pursuing STEM careers.
In helping to remove systemic barriers,
Code With Nano began a program called

For every student who registers to Code With Nano,
Code-2-Code gives a complete-free course to underprivileged kid(s) who are not being expose to coding in Los Angeles, US & in Guatemala.
Our founder, Monica, felt in her heart and had the vision of Code-2-Code since the beginning. Like herself, many kids are not being exposed to coding from a young age.
Being a Central American, first-generation woman to go to college she understands the barriers and struggles many go through.
When Monica thought about dropping out of college because of financial problems and didn't see any other way out, educators, staff, and faculty from Cal Poly Pomona were there to help her and made sure she succeed till the end. Many people helped Monica be where she is today and she understands the importance of giving back and helping her community.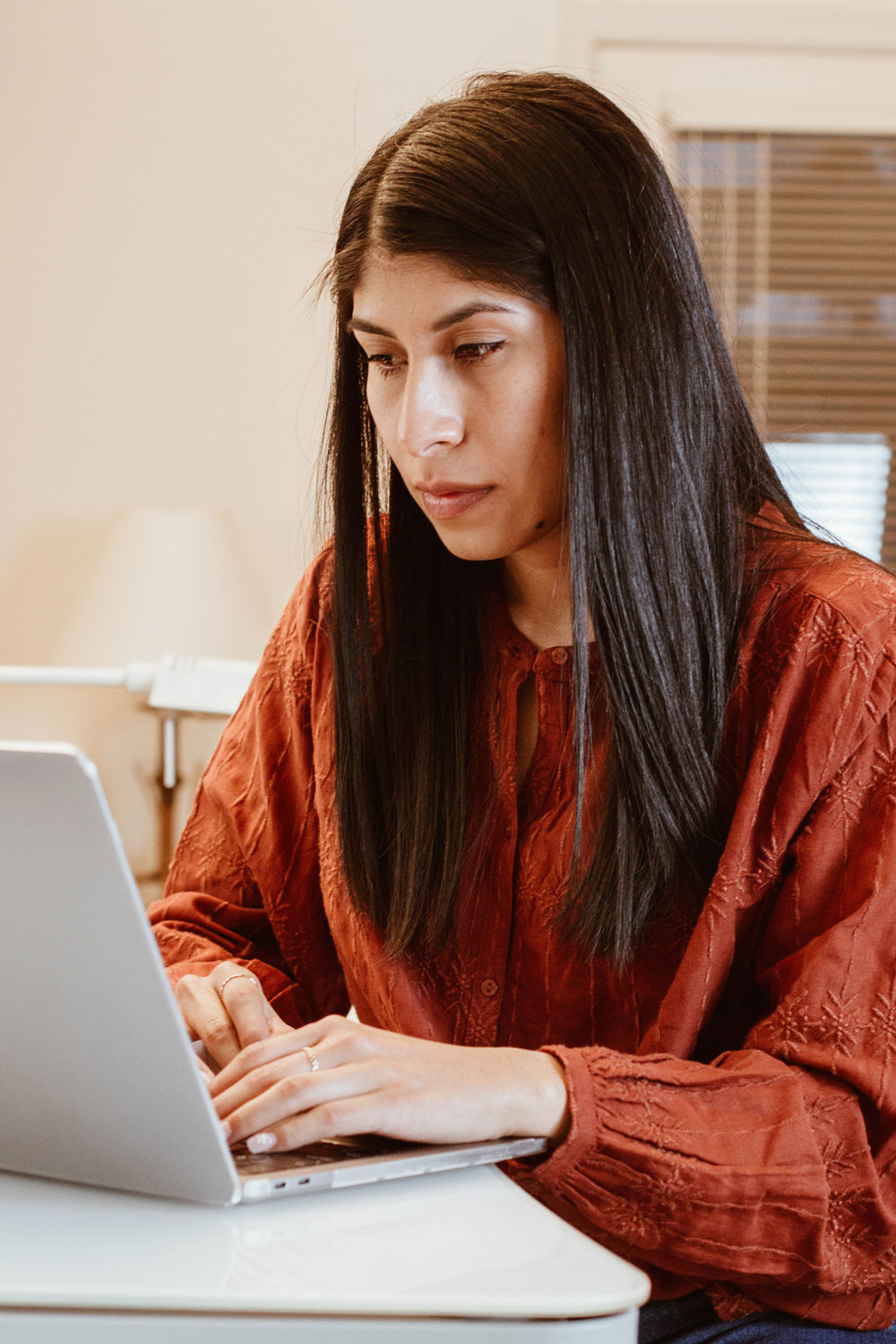 This is what Code-2-Code is all about:
we are here to make a difference and
if we light up a tiny little spark in kids' curiosity to explore the wonders of coding, then we know it's all been worth it.
Introducing our kids to coding from a young age prepares them for the ever-changing tech world we live in.
The essence of Code With Nano is Code-2-Code.
We are here to help and give back to our community.