A lot of children today aren't being exposed to the wonders of what STEM – science, technology, engineering, and mathematics –  can do. By exposing them to the world of coding we are preparing our children for the future.
At Code with Nano, we believe all children should have access to coding. Not only will they learn about coding but it will help with their communication, creativity, and critical thinking.
1-on-1 Personalized, fun & easy-going online coding courses for kids.
We are waking up curiosity for our next generation of coder-mates.
We help our coder-mates get a feel of the backend of technology using skills that will help them to succeed in life – critical and creative thinking, communication, & collaboration.
Did we mention it is all from the comfort of your home? Yes, it's true!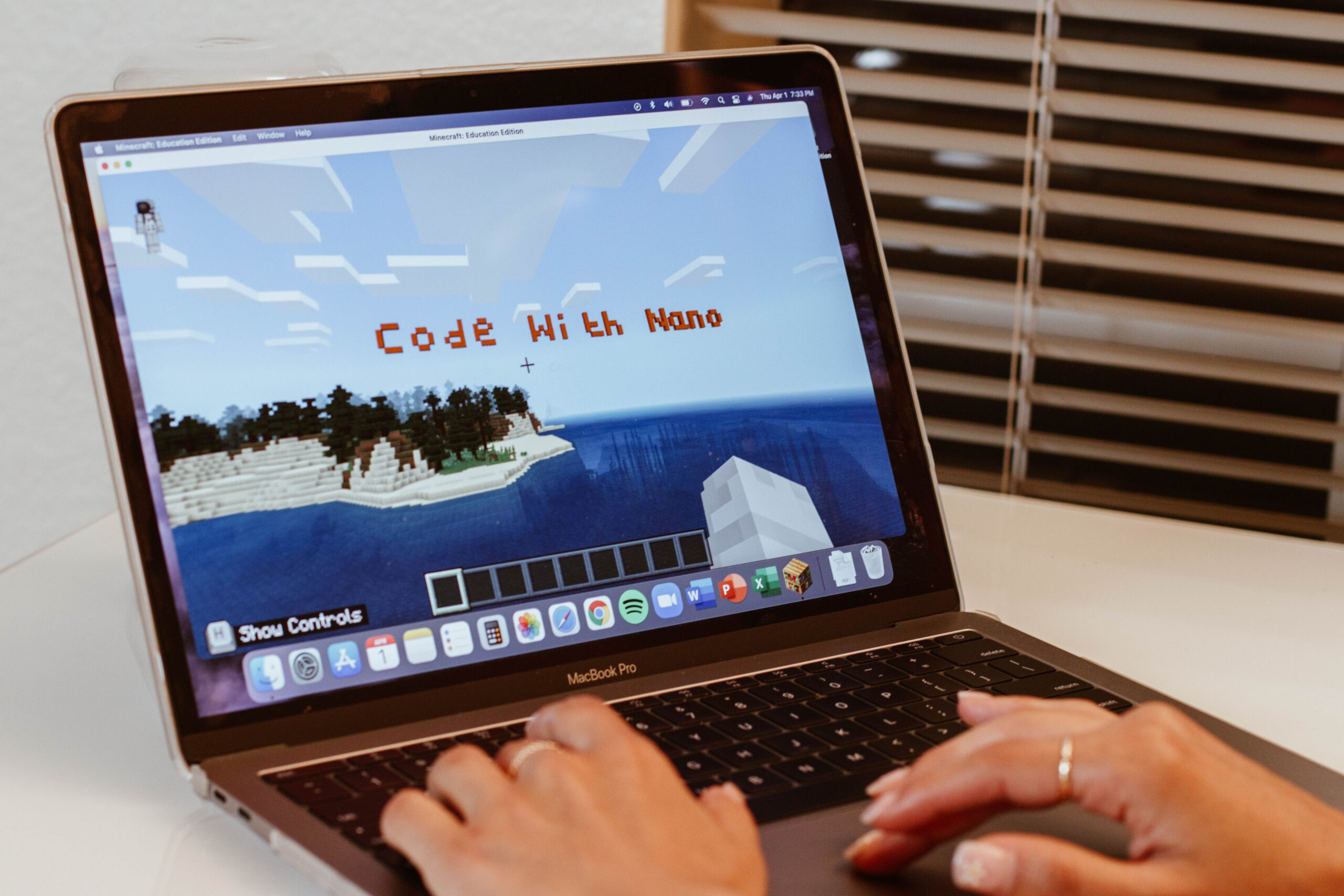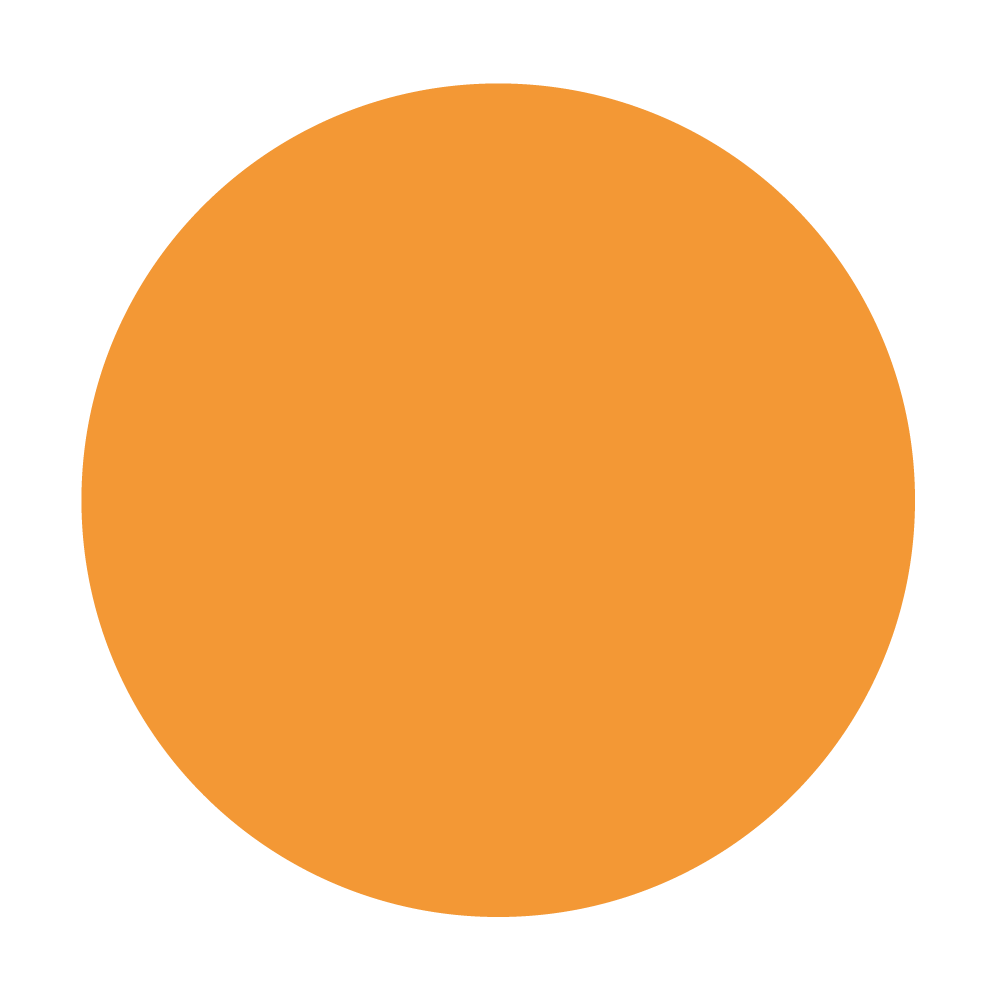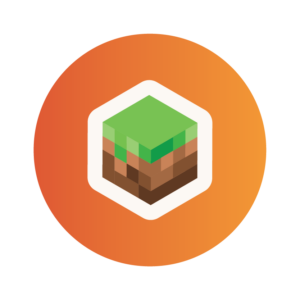 A game-based learning platform that promotes creativity, collaboration, and problem-solving. With a platform like Minecraft where kids spend hours playing, they can now create their worlds all through code!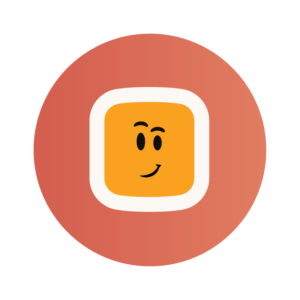 A building studio from Roblox. From a novice to an experienced programmer, Roblox Studio features many tools that are accessible for anyone to use and create their own games.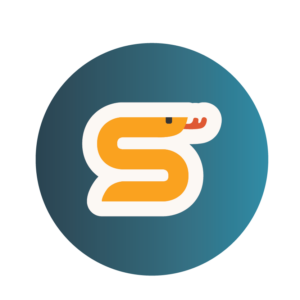 Python being a powerful and expressive programming language, it can be used in many different fun ways. Kids will learn to code and create fun interactive games.
We're in the business of empowering underprivileged kids with coding!
For every student who registers to Code With Nano,
Code-2-Code gives a complete-free course to underprivileged kid(s) who are not being expose to coding in Los Angeles, US & Guatemala.​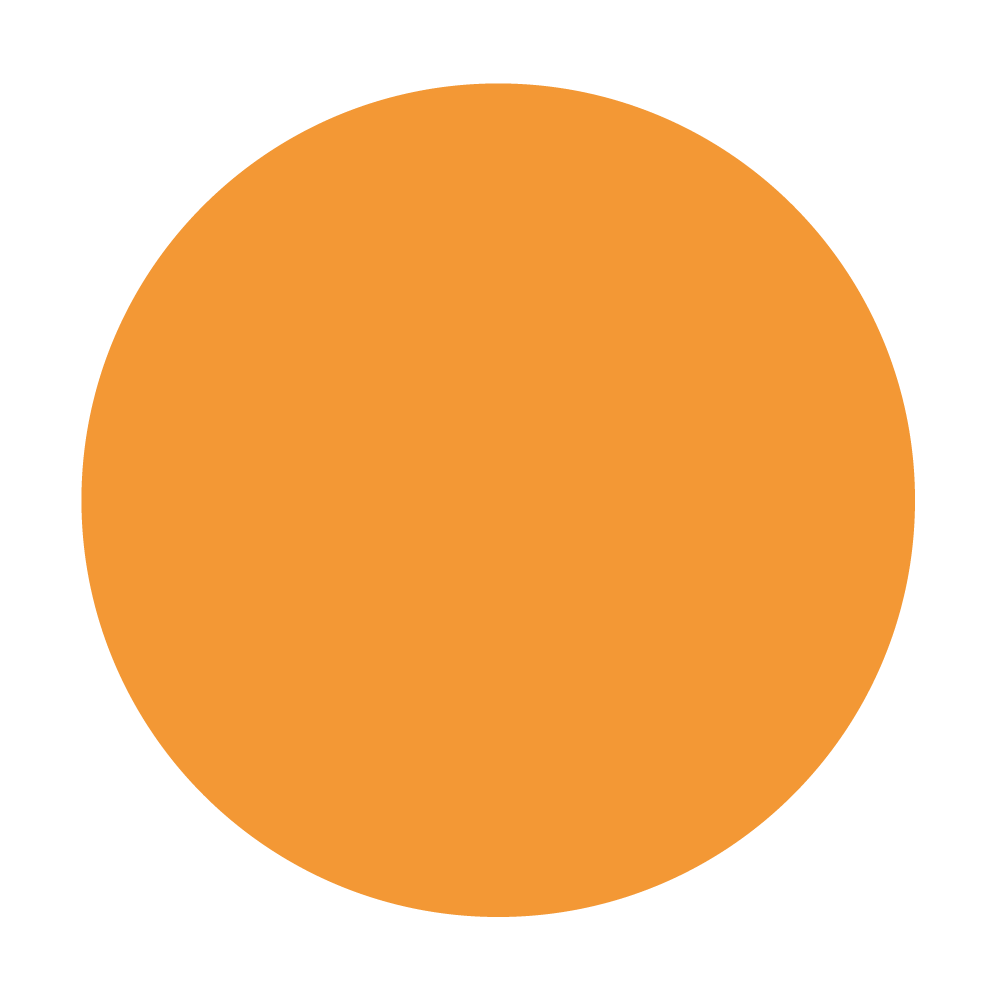 why choose code with nano?
I'm Monica, a computer scientist passionate about teaching kids how to code.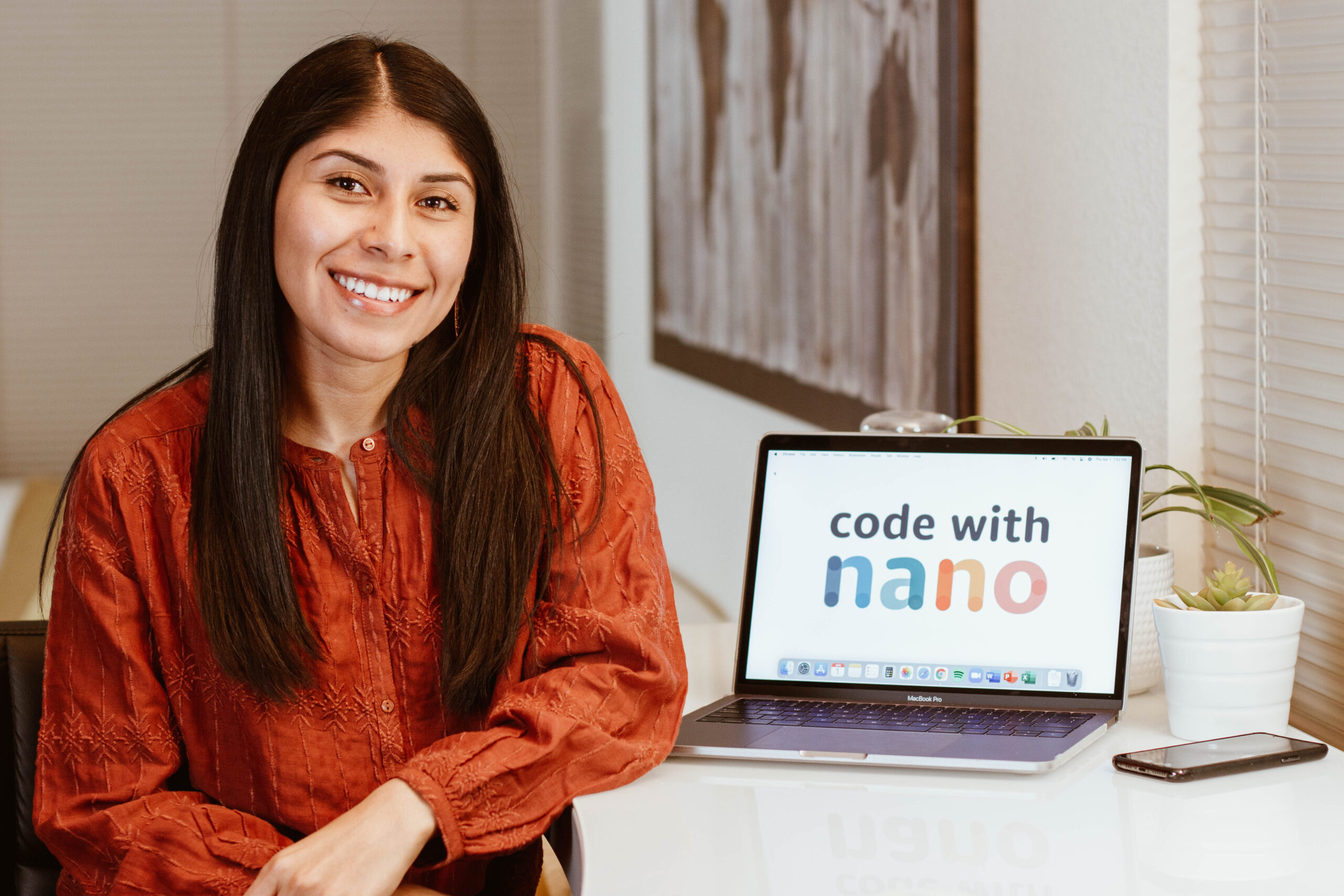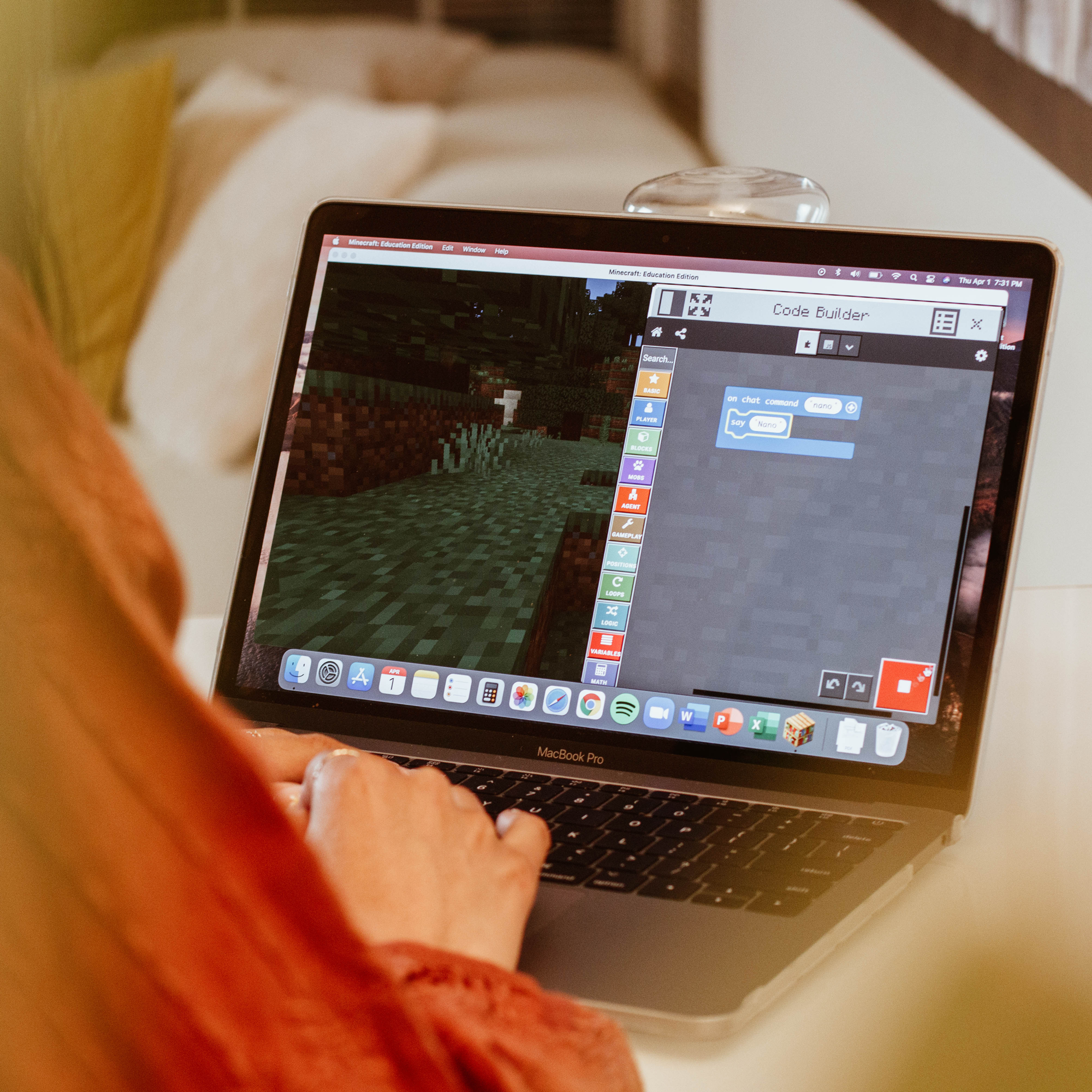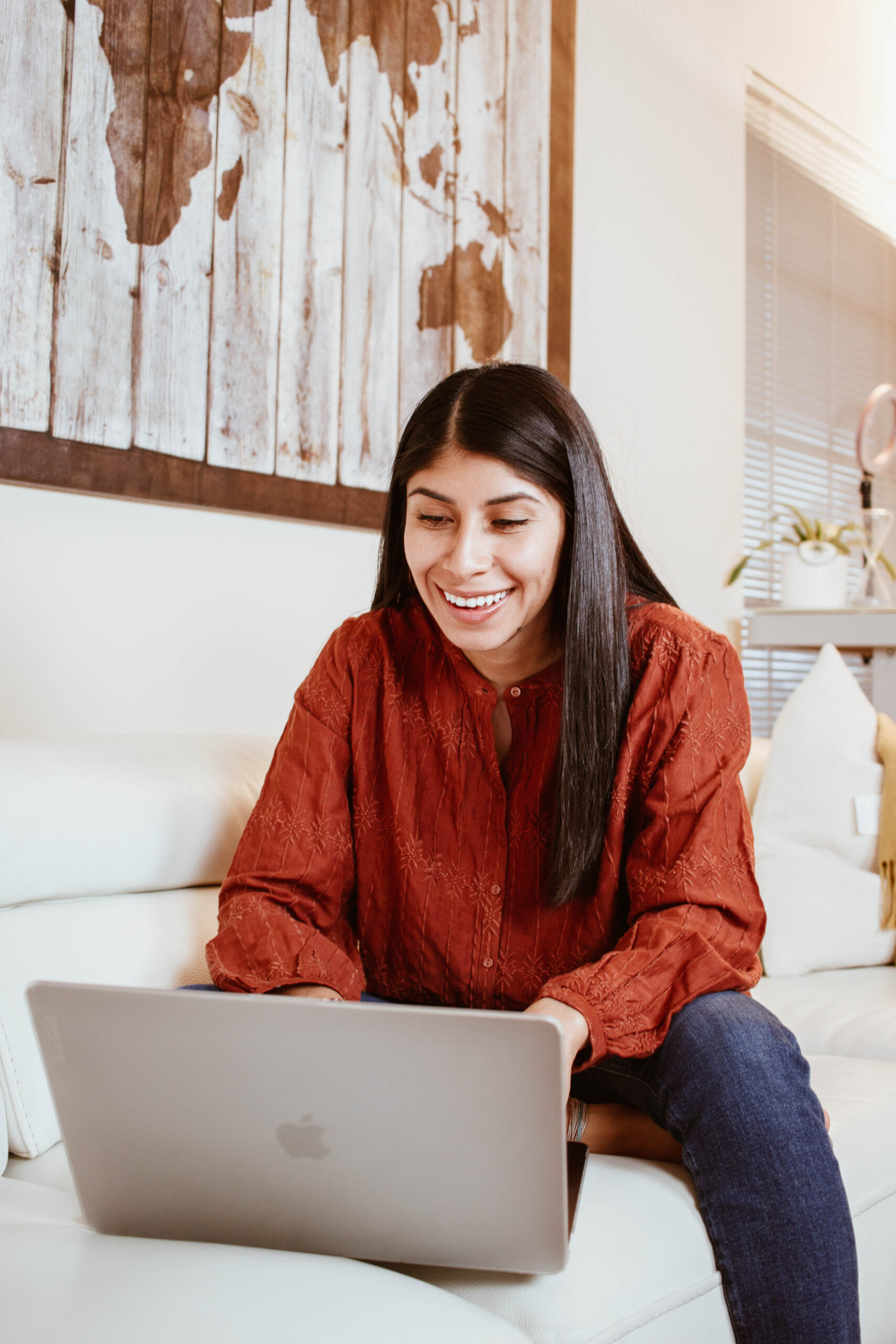 Seeing kids excited, happy, motivated, and wanting to learn more about coding when they get their programs running… is the spark that gives life to Code with Nano.
At Code with Nano we want kids to start coding at a young age while having fun.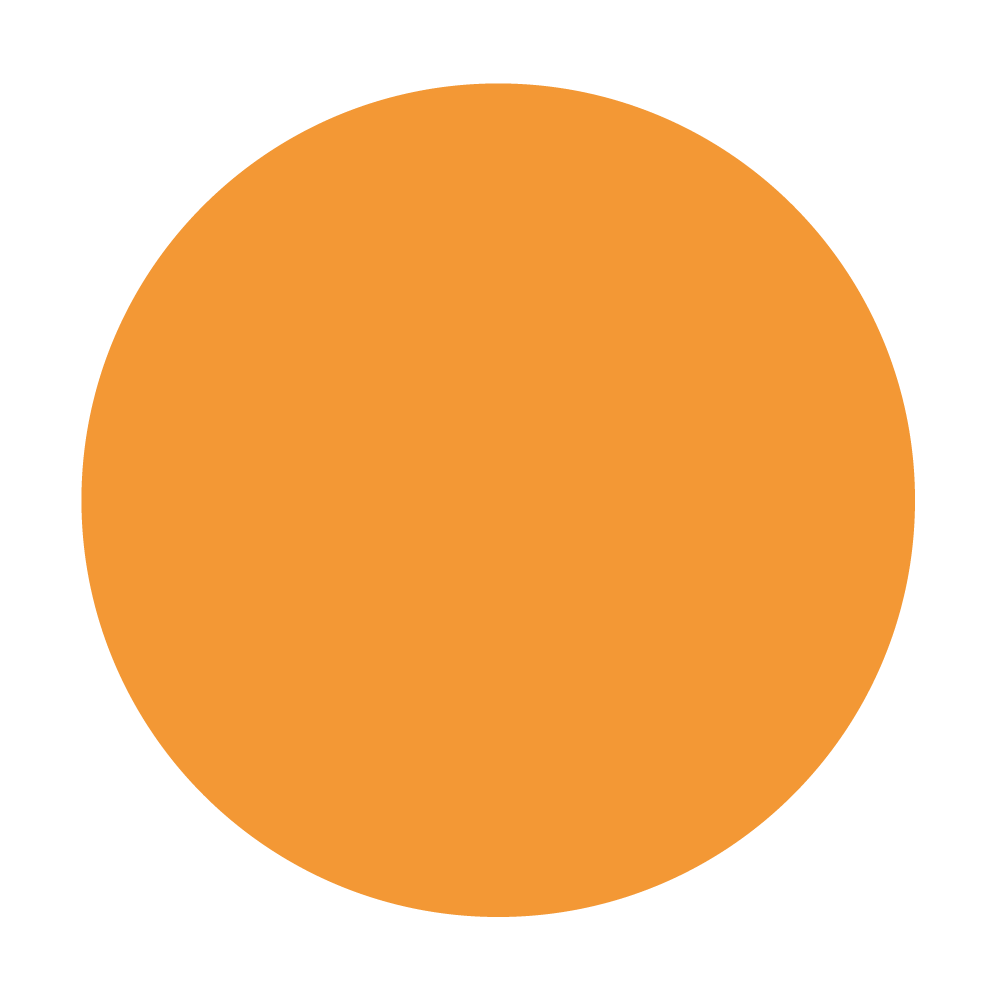 what they say about code with nano
"I signed up my son with Code With Nano and with Monica because not only does she have a passion for teaching but I like what she is doing with her giving back program".
"My kids enjoy coding with Ms. Monica, they find it fun, interesting, and useful. Easy to follow along because she uses familiar games. My kids continue to code after class is over".
"Monica provides an amazing instructional program for kids of all ages (mine were two ten year olds). I loved breaking up the normal distance learning routine my kid had with her weekly lesson which felt more like playing games than actual formal learning. My kid is a hard critic and he loved it. Her prices are reasonable, she has a flexible schedule and most of all, she loves teaching kids. Message her directly if you are interested in finding out more info".
"Monica has a warm personality, she is patient and encouraging. My kid looks forward to the weekly classes and we will likely continue on with her".