Want to explore Minecraft, Roblox, Python, or more topics?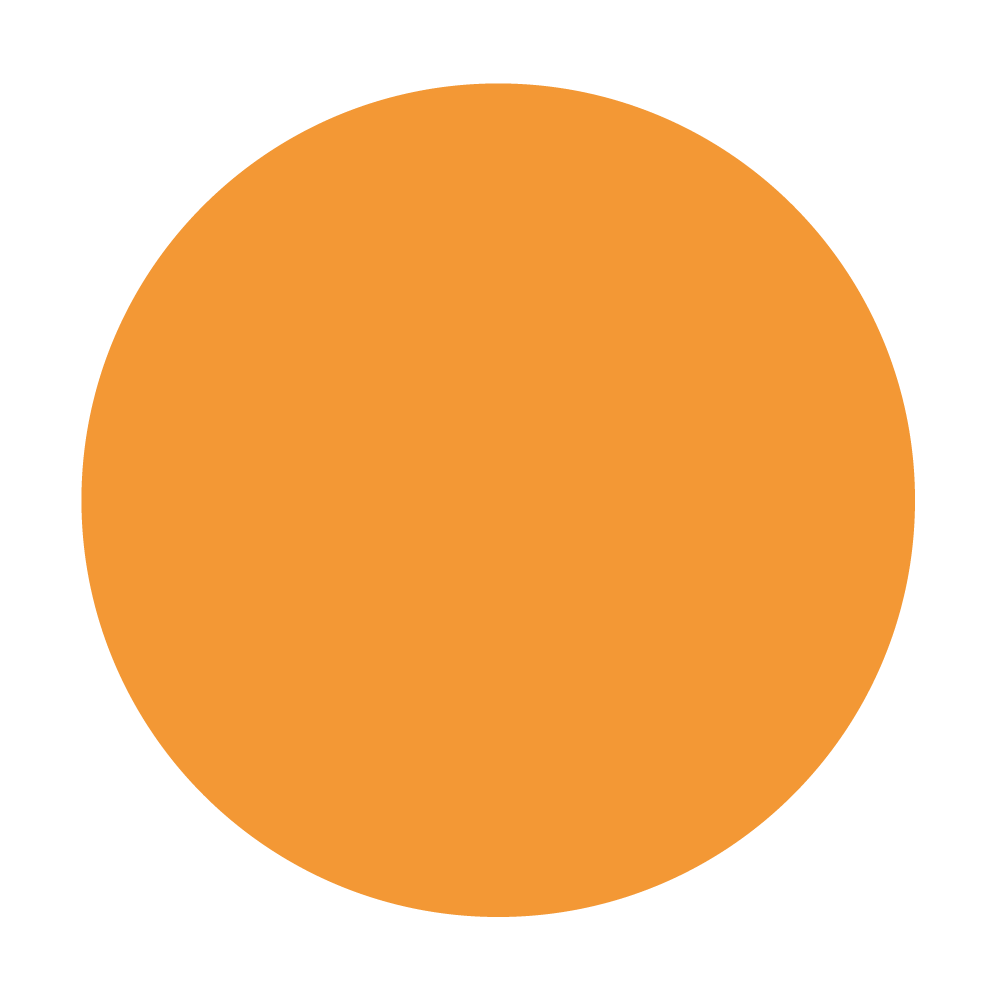 frequently asked questions
what the parents of our students say about the courses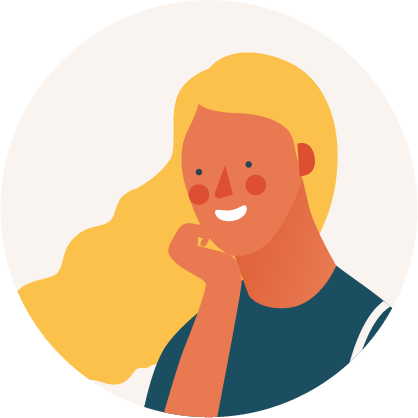 "My kids enjoy coding with Monica, they find it fun, interesting and useful. Easy to follow along because she uses familiar games. My kids continue to code after class is over".
Sara M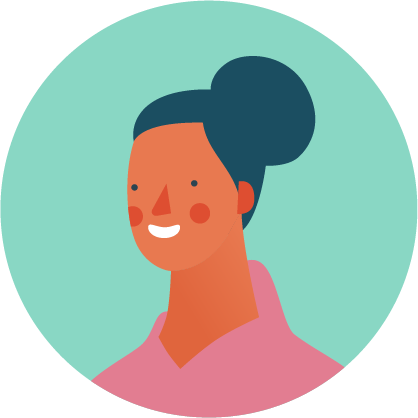 "Monica has a warm personality, she is patient and encouraging. My kid looks forward to the weekly classes and we will likely continue on with her".
Sheila